Abrasives

Overview
high performance coated abrasives, a result of high quality raw material and exacting control of production parameters since a inception. Browse through the following product range to know their further technical details:
Paper Products
Rolls
Wheels
Discs
Belts
Coated Abrassive Rolls
Coated Abrasives Rolls are Providing a huge Variety of Coated Abrasives Rolls It Is available in various cloths These are Produced By using Superior Quality Raw materials in accordance with industry standard Product are Largely used.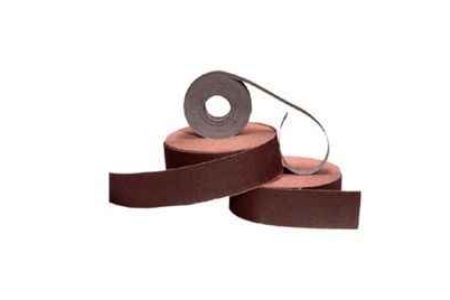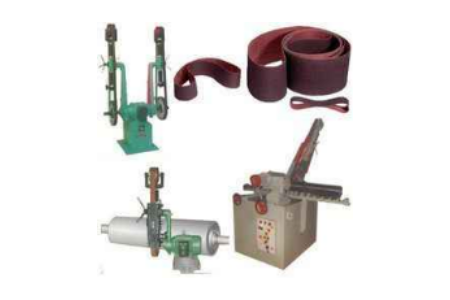 Coated Abrassive Belts
Coated Abrasives Belts are Engaged To Offer A Superior Variety of Coated Abrasives Belts Thare Product Is Comes In various specifications and Largely used on belt sanding machines platen grinding machines for grinding of metal components.
Coated Abrassive Wheels
Coated Abrasives Wheels are Engaged In Providing A Huge Range Of Coated Abrasives wheels which are Produced By using Superior quality Raw Materials in Accordance With Industry Norms Our product are Largely Recognized by our clients for it .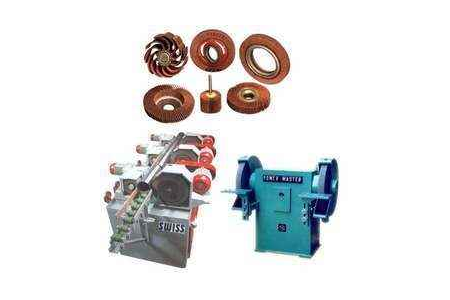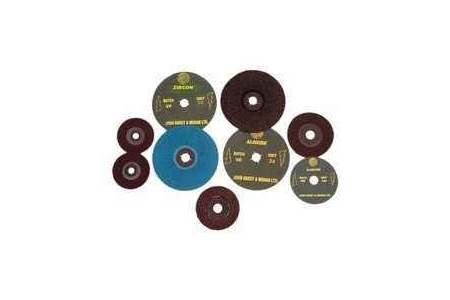 Abrassive Discs
Abrasive Darecs are One Of The Most Reputed Name In Manufacturing and Supplying of a Huge Variety of Abrasive Darecs Product Is Made With using Superior quality raw materials find from certified vendors in the market.
Water Proof Paper
Waterproof Paper Provide An Exclusive Range of Waterproof Paper It Is Largely used on wood and manually for offhand applications Our Products Is Made Of Superior Quality Raw Material .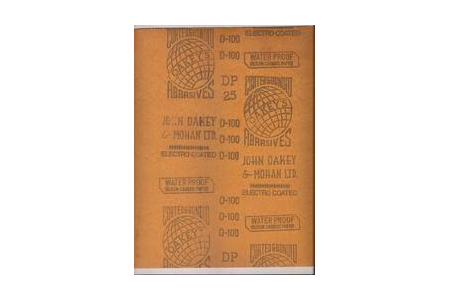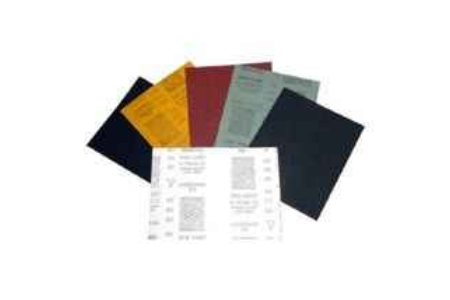 Coated Abrassives Sheet goods
Coated Abrasives Sheet Goods Offer an Exclusive range of Coated Abrasive Sheet Goods It Is Mostly used on wood and manually for offhand applications Our Product Is Also used on Hand Sanding Machines Our Huge Variety of Flint Multicut.